LIoT takes part in IP Expo Nordic 2016
IP EXPO Nordic is part of Europe's number ONE enterprise IT event series, designed for those looking to find out how the latest IT innovations can drive business growth and competitiveness. LIoT project personnel participated in the event that was held in Stockholm, Sweden in 27-28 September.
IP EXPO Nordic 2016 incorporated six IT events under one roof – Cloud, Cyber Security, Networks and Infrastructure, Data Analytics, DevOps and Open Source. Also the IoT theme was present in almost every given presentation - a good remainder that IoT and digitalisation will bring connectivity to our everyday lives! Event offered many interesting presentations and new ideas to incorporate into LIoT project's environment. Project gained also new interesting contacts.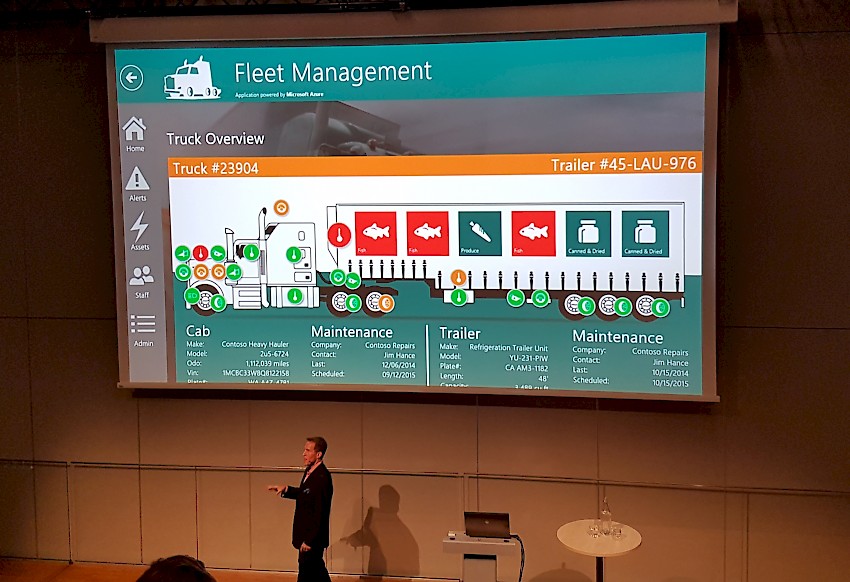 James Staten, General Manager of Cloud Strategy at Microsoft, presenting interesting case for IoT in trailer fleet management with sensor technologies and MS Azure cloud services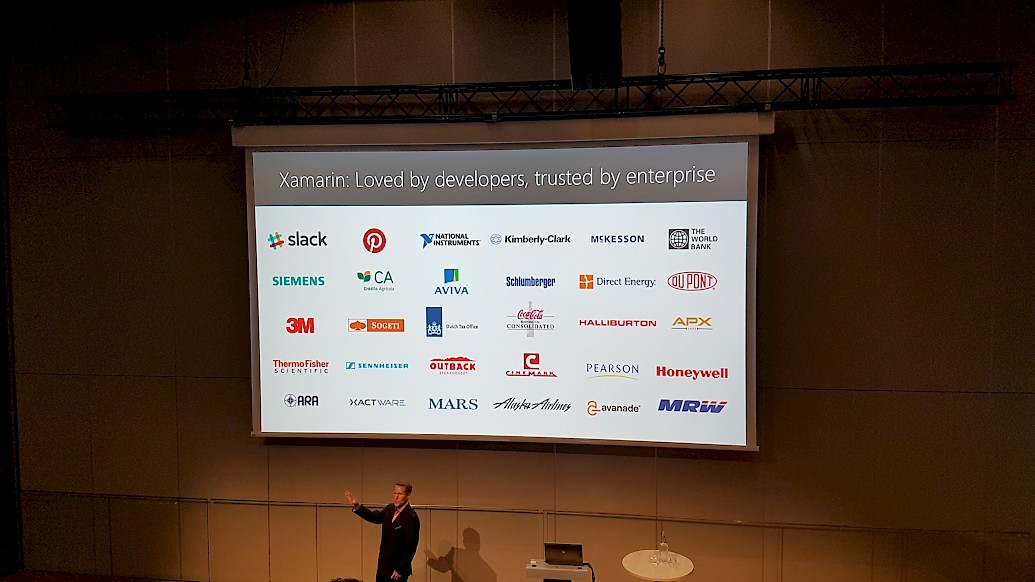 Staten also presented Xamarin, that is a cool technology that allows developers to create android and iot apps using just c# and .NET.
Spotify gave a talk about the architecture of delivering millions of events every second in their music streaming service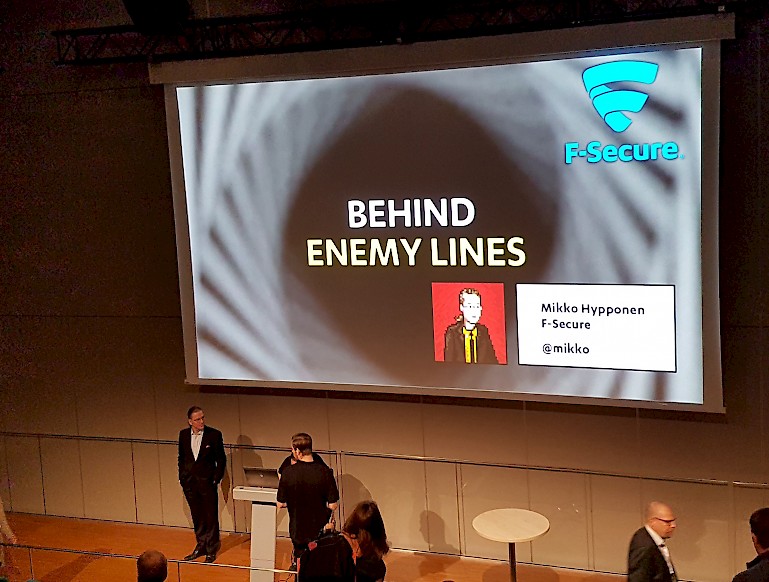 As IoT's rapid development connects more and more devices to internet, cyber security must be dealt accordingly.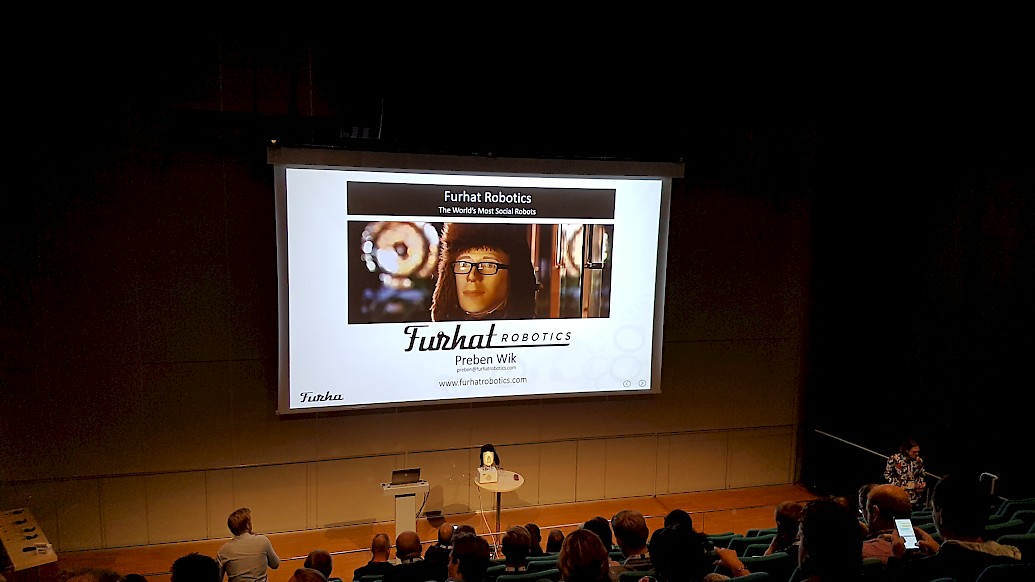 Furhat Robotics - rapid development in the field of robotics gives new user interfaces to the technologies around us

MQTT is an interesting technology to broker small messages from IoT devices to interested clients.

IoT Devices around the world were shown to be leaking various live data in a demo given by Lucas Lundgren from FortConsult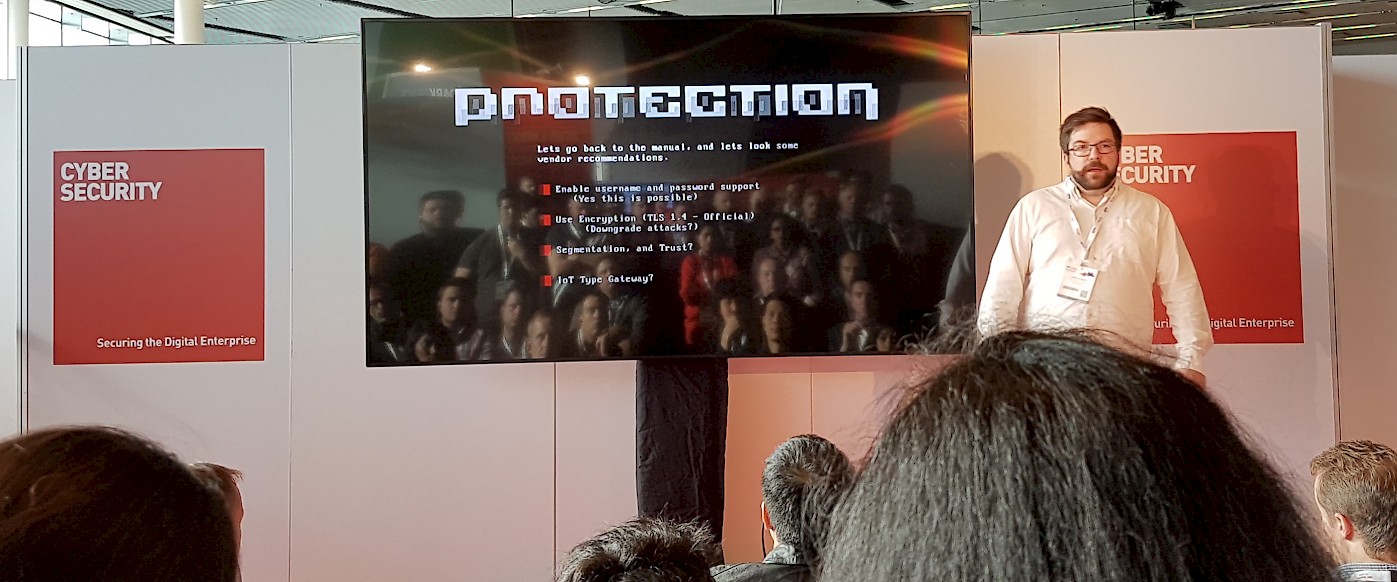 Cyber security plays also an important role to secure message passing and sensitive data. Certain steps are needed to secure MQTT trafficing.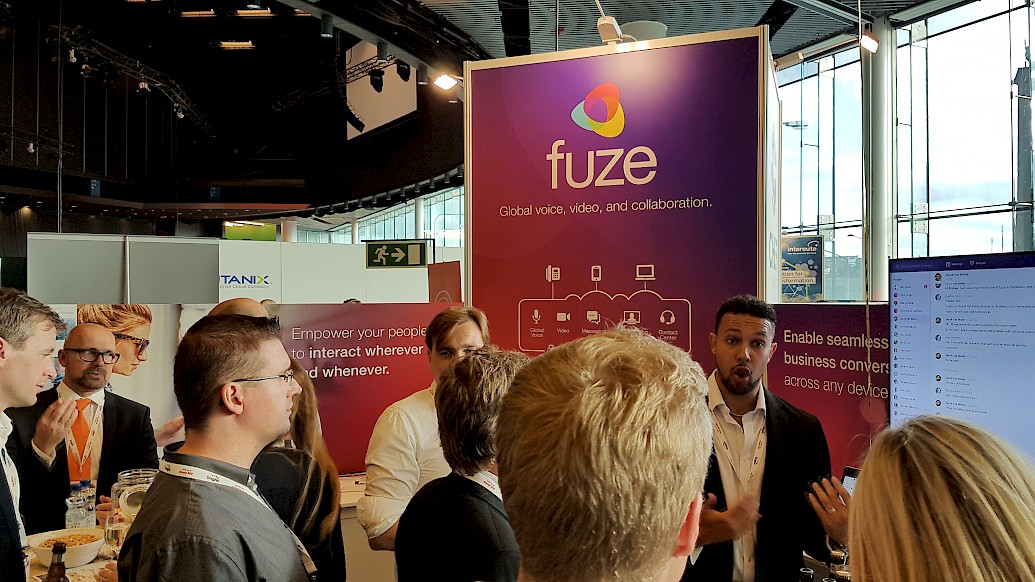 Fuze giving a presentation of their voice and video collaboration sofware
A very popular event was Alexander Bard's talk: Beyond Technology - Life in a World of Total Interaction